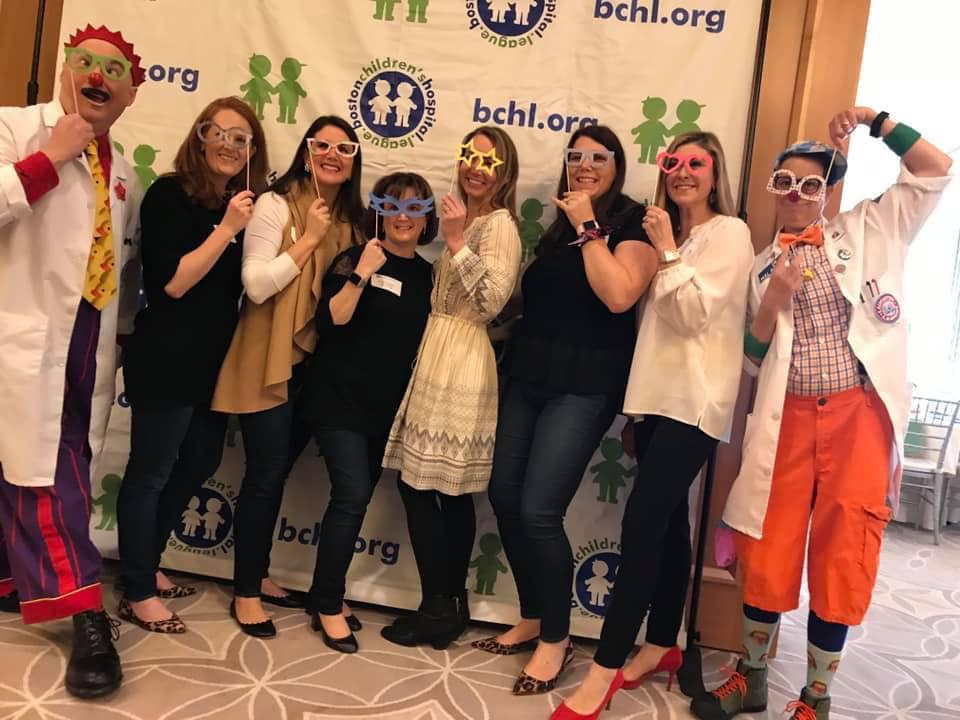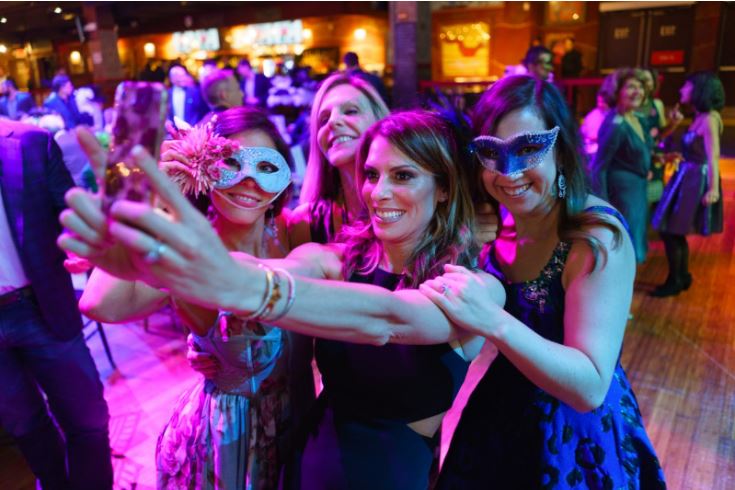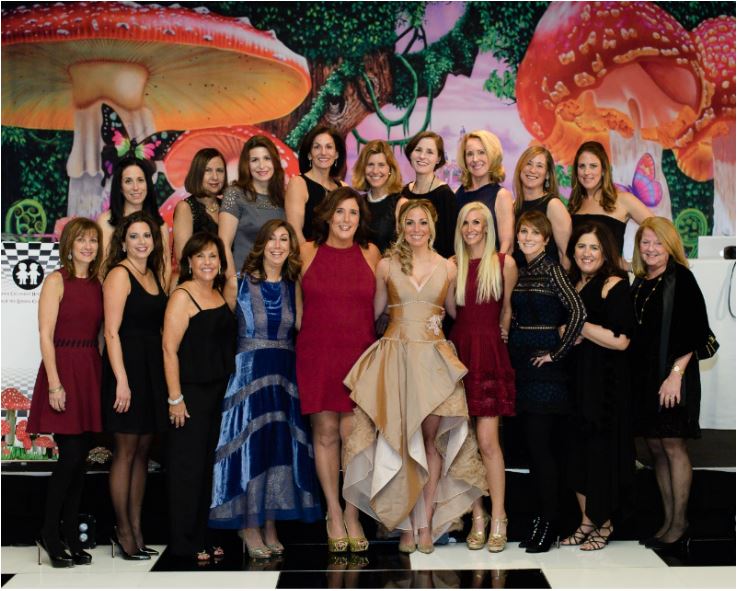 Recent Events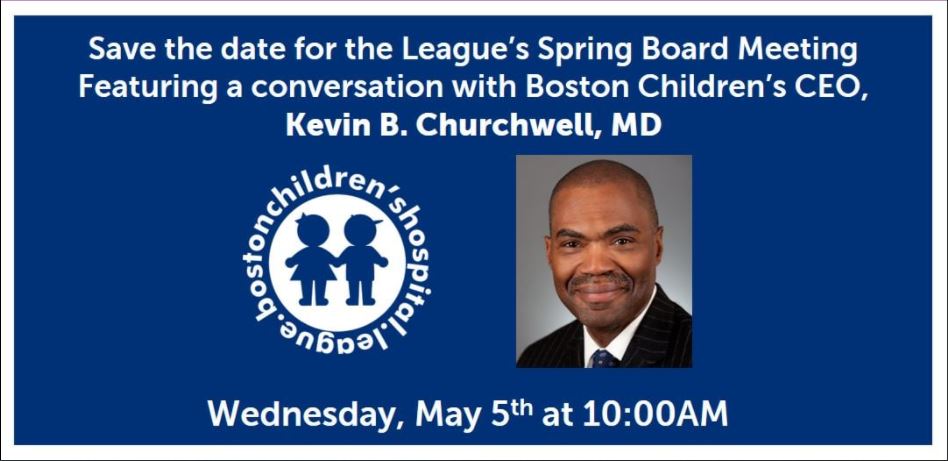 Spring Board Meeting 2021
On May 5, 2021, the League hosted a Virtual Spring Board Meeting featuring a conversation with Boston Children's CEO, Kevin B. Churchwell, moderated by Lynn Susman, President and Chief Development Officer, Boston Children's Hospital Trust. In addition, the League presented an annual amount of $449,016 to the Trust, representing funding to 9 different essential programs at Boston Children's Hospital.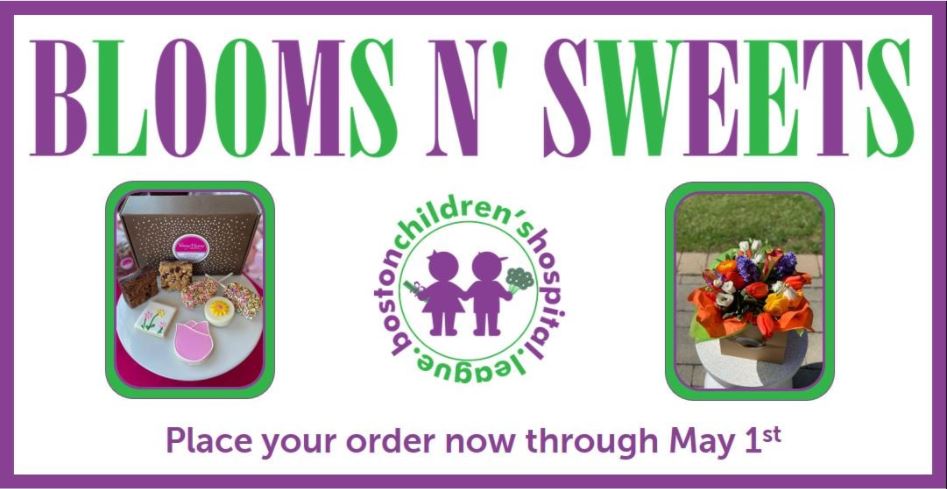 Blooms 'N Sweets
In the past year, the League introduced the Blooms 'N Sweets fundraisers (Thanksgiving, Valentine's and Mother's Days), offering a selection of holiday flowers and baked treats. Westborough-based, Yummy Mummy bakery, Belmont-based, A Chocolate Dream, and Salem based, Harbor Sweets Handmade Chocolates, all participated in giving back to the BCHL. 100% of the net proceeds, close to $13,000 were raised from these events in support of BCH. Today, more than ever, it's important to celebrate in ways that warm our hearts and help others, especially children.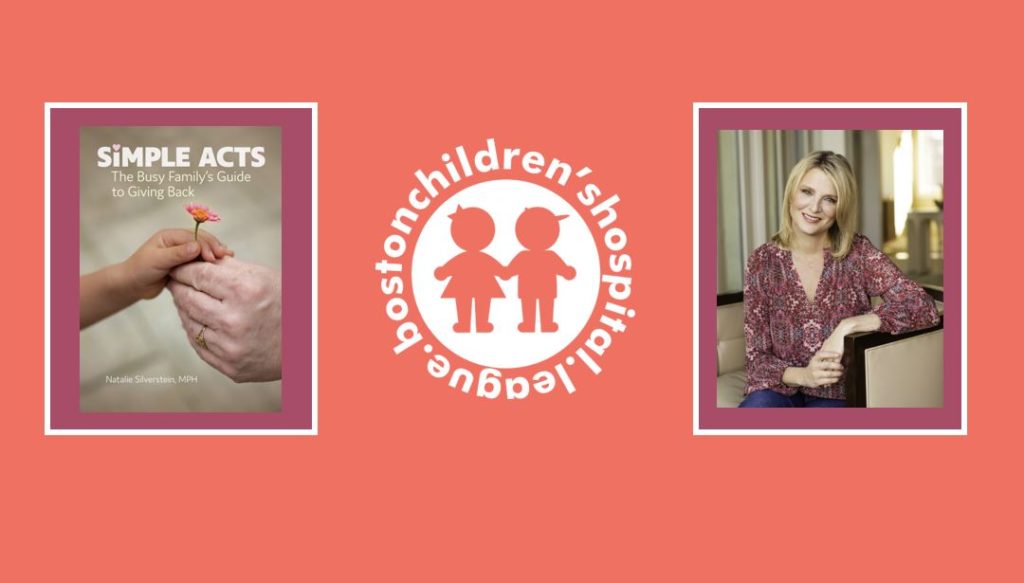 A Virtual Evening with Natalie Silverstein
On March 4, 2021, the League hosted its third Virtual Book Group featuring Natalie Silverstein, MPH. Natalie is the author of Simple Acts, The Busy Family's Guide to Giving Back. Attendees received tips on how to incorporate community service into a family's busy life, engaging children of all ages.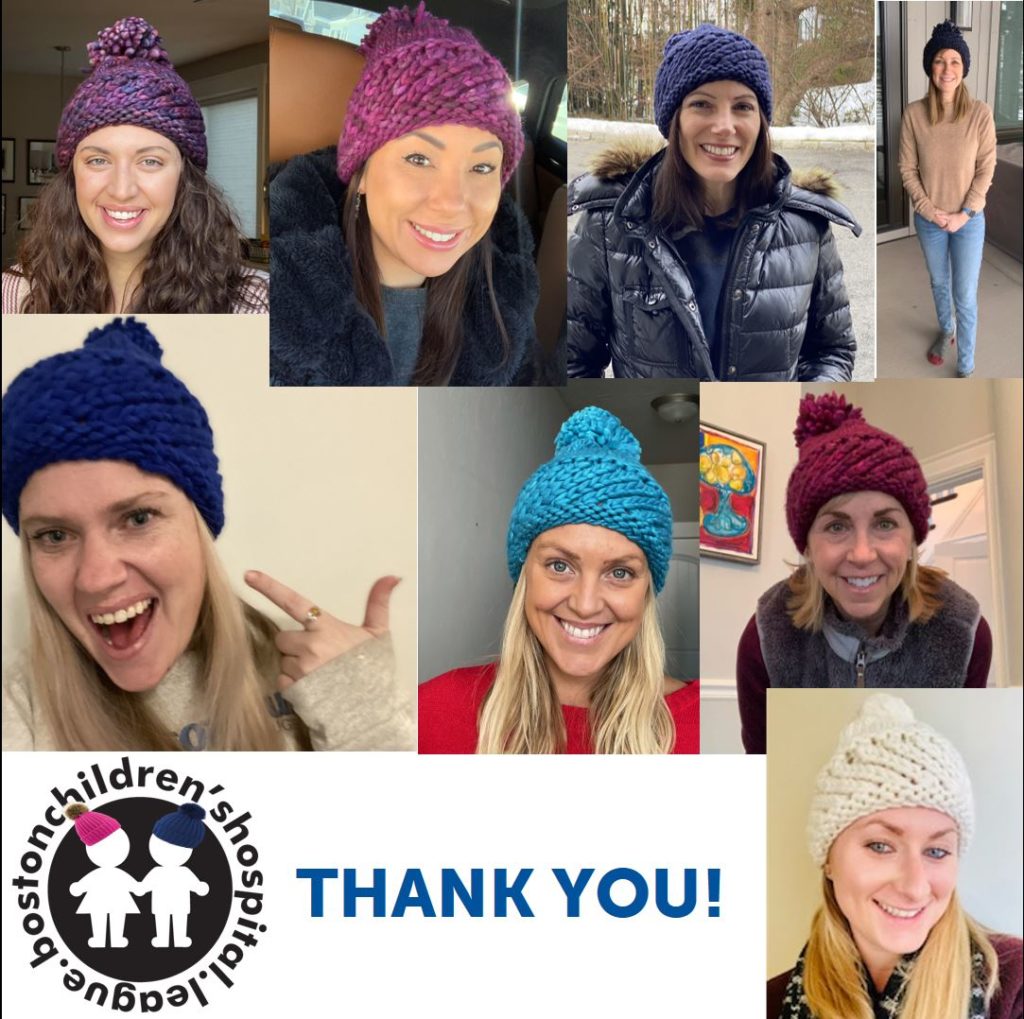 Hand-Knit Hat Fundraiser
During the 20/21 holiday and winter season, BCHL Board Member and past League President, Lauren Harrison, transferred her knitting talents into a fundraiser for the League, raising over $3,000 with the sale of 125 beautifully hand-knit colorful creations. Thank you, Lauren, for your unwavering support of the League and for warming our hearts during this unprecedented time.

Boston Children's Hospital League Giving Week 2020
The League hosted the first of its kind Giving Week (in lieu of the annual Gala) from October 5-9, 2020, raising close to $300,000 for Boston Children's Hospital. These funds enable the League to continue to support so many critical patient-focused programs at BCH, many of which rely solely on philanthropy from the League. Specials thanks to both long-standing and new supporters for your generosity.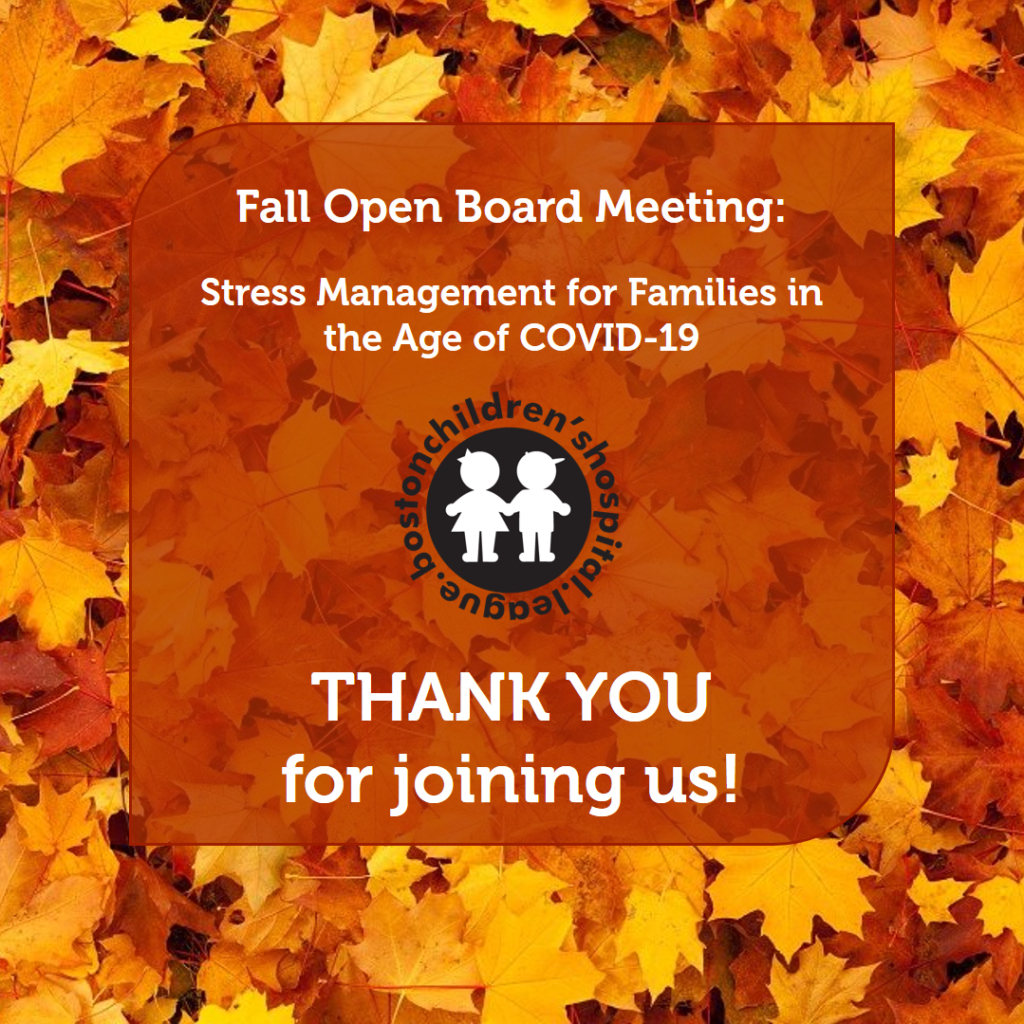 Fall Board Meeting 2020
On November 18, 2020 the League hosted a Virtual Fall Board Meeting featuring Erica Lee, PhD, and Keneisha Sinclair-McBride, PhD, both Attending Psychologists in the BCH Department of Psychiatry. The timely and informative discussion focused specifically on Stress Management for Families in the Age of COVID-19.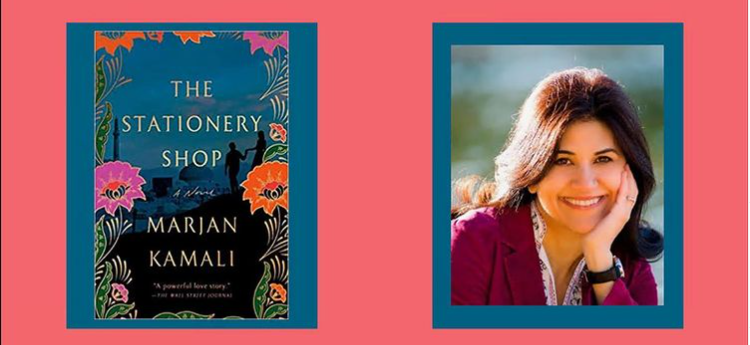 A Virtual Evening with Marjan Kamali
On September 14, 2020, the League hosted its second Virtual Book Group featuring Marjan Kamali, author of The Stationery Shop, and moderated by Denise Rosenblum, League VP of Membership. The novel is a poignant, heartfelt story exploring loss, reconciliation, and the quirks of fate.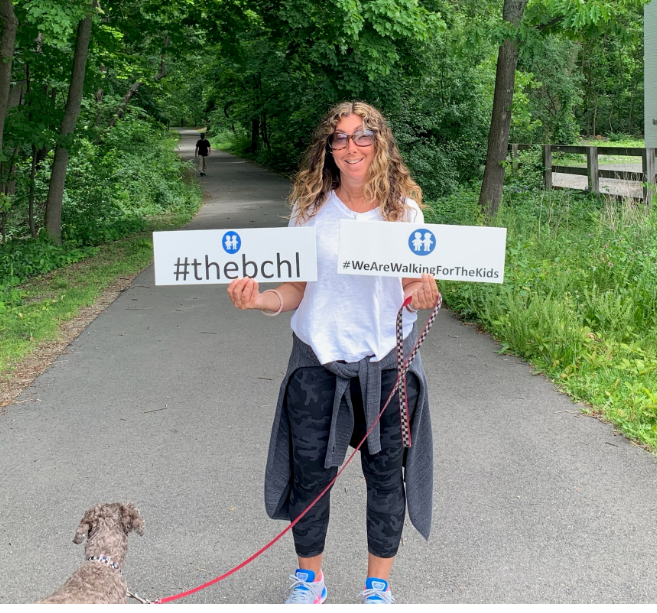 Eversource Virtual Walk for Boston Children's Hospital 2020
On June 14, 2020, the League raised over $45,000, the second highest overall fundraising team, by participating in the Eversource Virtual Walk, all in support of Child Life Services at BCH. The virtual format provided walkers with exercise and family-fun!!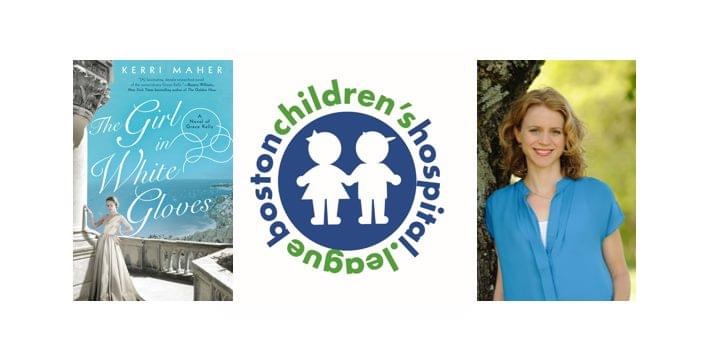 A Virtual Evening with Kerri Maher
On June 9, 2020, the League hosted its very first Virtual Book Group featuring Kerri Maher, local author of the Girl in White Gloves, and moderated by radio personality Sue Brady. The book, centered on the life of Grace Kelly, allowed for a lively and interesting discussion. Special thanks to Sue Brady for donating her time and contributing to the success of this event.