OUR MISSION
The Children's Hospital League's mission is to raise funds to provide hope, miracles and health to children and their families. The League supports important patient services, medical research, capital improvements and promotes community awareness for the hospital.
Shop Concord was a huge success.
Thank you to all of the 9 participating stores and for everyone who came out to shop!
---
Check out our most recent events and view our photo gallery
---
Recent News
Boston Children's Hospital League 2015 Gala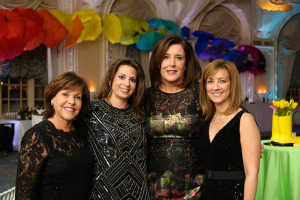 The 2015 Boston Children's Hospital League Gala, "Rainbow of Possibilities," took place on November 14 at the Fairmont Copley Plaza. This was our biggest fundraiser of the year and we are so proud of all that we accomplished. Guest speaker and hospital employee, Ryan Joy O'Connor, wowed the crowd with her inspirational story of her experiences as an open heart surgery patient, employee and member of the BCH marathon team. Co-chaired by Rachel Rosenthal and Wendy Waldman, this was an exciting evening that raised $703,430. For over three decades, the League's philanthropy has made a tremendous impact in the areas of patient services, education, research , capital improvements and community awareness. Returning MC, Lisa Hughes, and auctioneer, John Terrio, brought life and warmth to this special evening. Thank you to all of our sponsors, volunteers and supporters who helped make this night a huge success!
UPCOMING EVENTS

---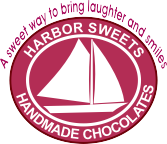 Harbor Sweets
100% of profits go to
Children's Hospital League
Order Here and Support the League

Become a Member
Find out how you can become a member of the BostonChildren's Hospital League
The League is proud to be supported by our sponsors

The Watermark Donut Company
Couto Companies Management