Sign Up For Our Email List
We look forward to sharing exciting news and updates about all of our programs and services.
Our Mission
The Boston Children's Hospital League was created to raise funds to provide hope, miracles, and health to children and their families. The League supports important patient services, medical research, and capital improvements while promoting community awareness for Boston Children's Hospital.
By the Numbers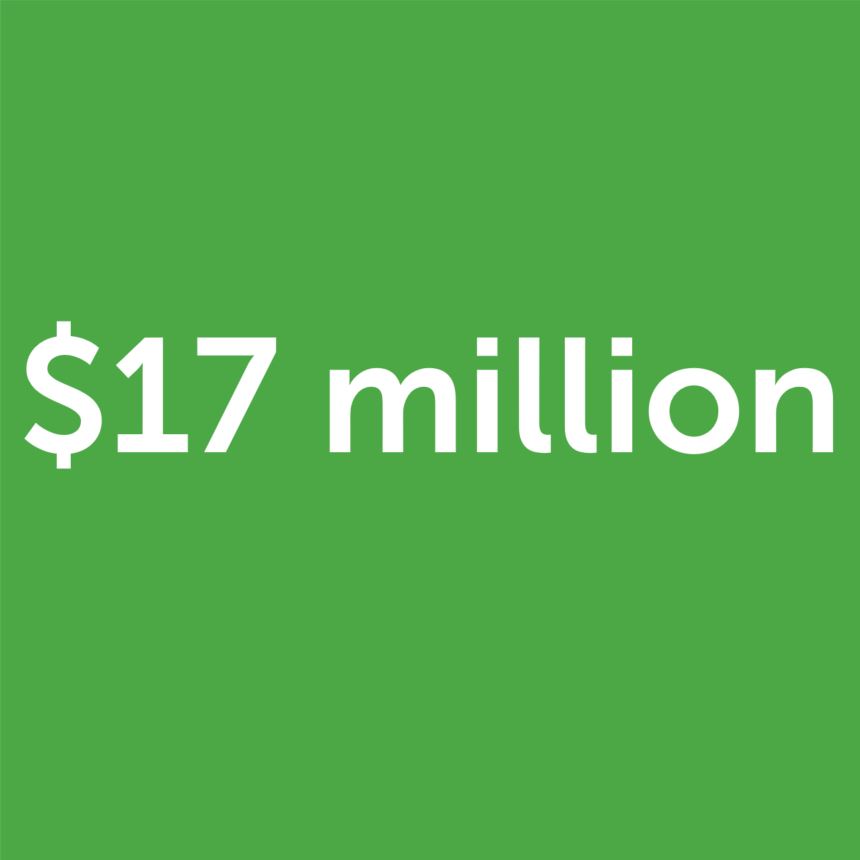 The League has raised over $17 million in the past 75 years.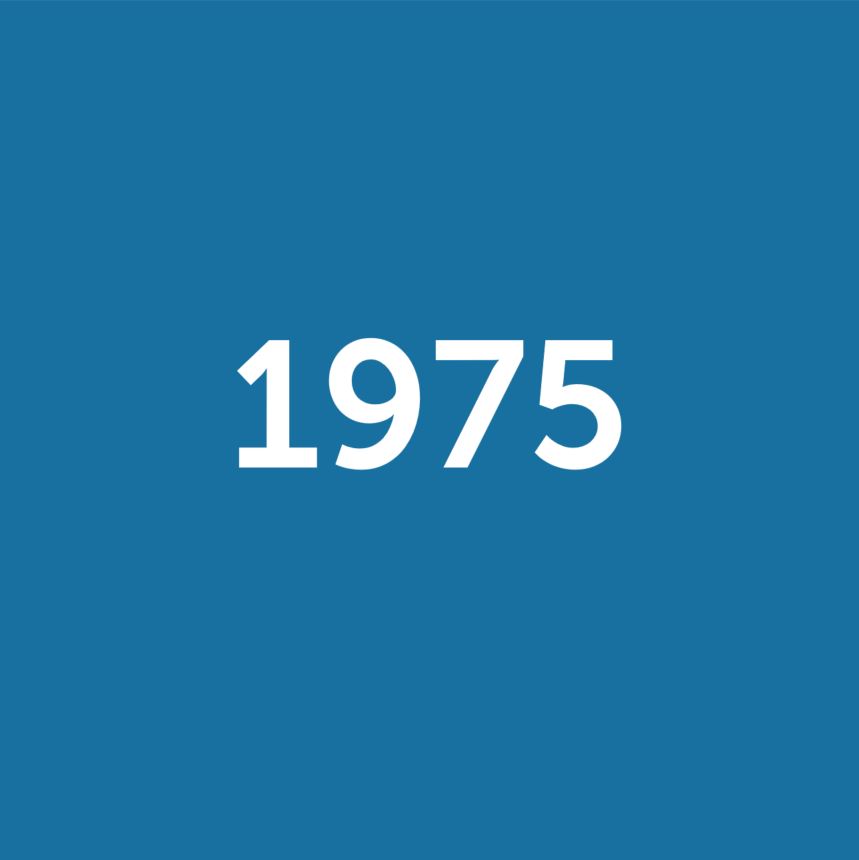 The League was founded in 1975 by a passionate group of women who saw a need to help sick kids.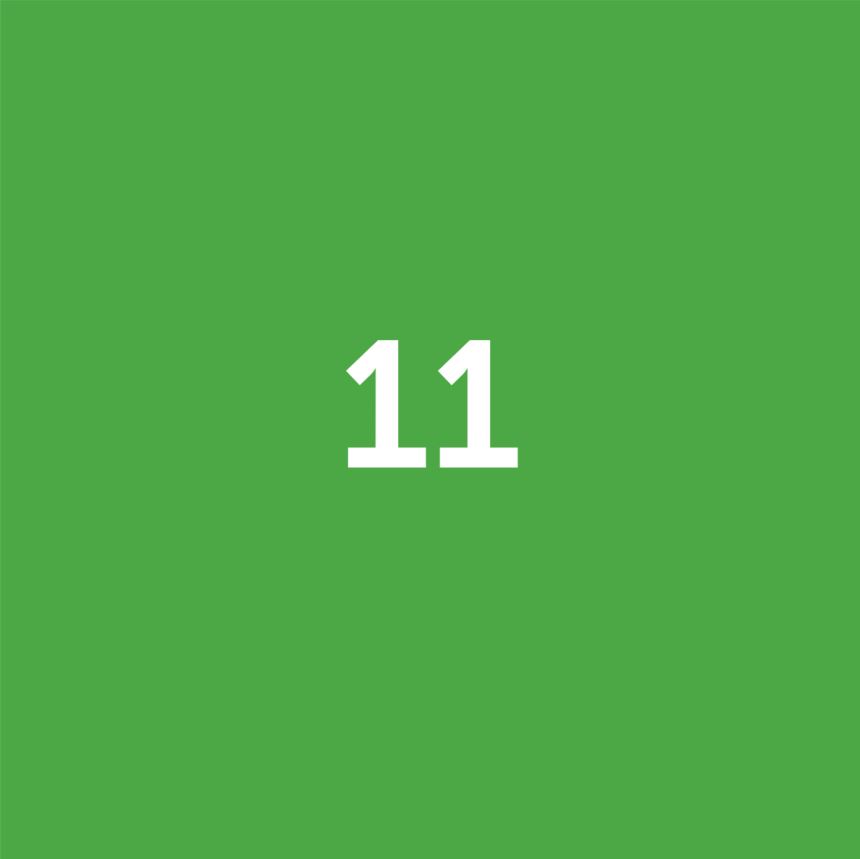 11 programs received League funding in 2020.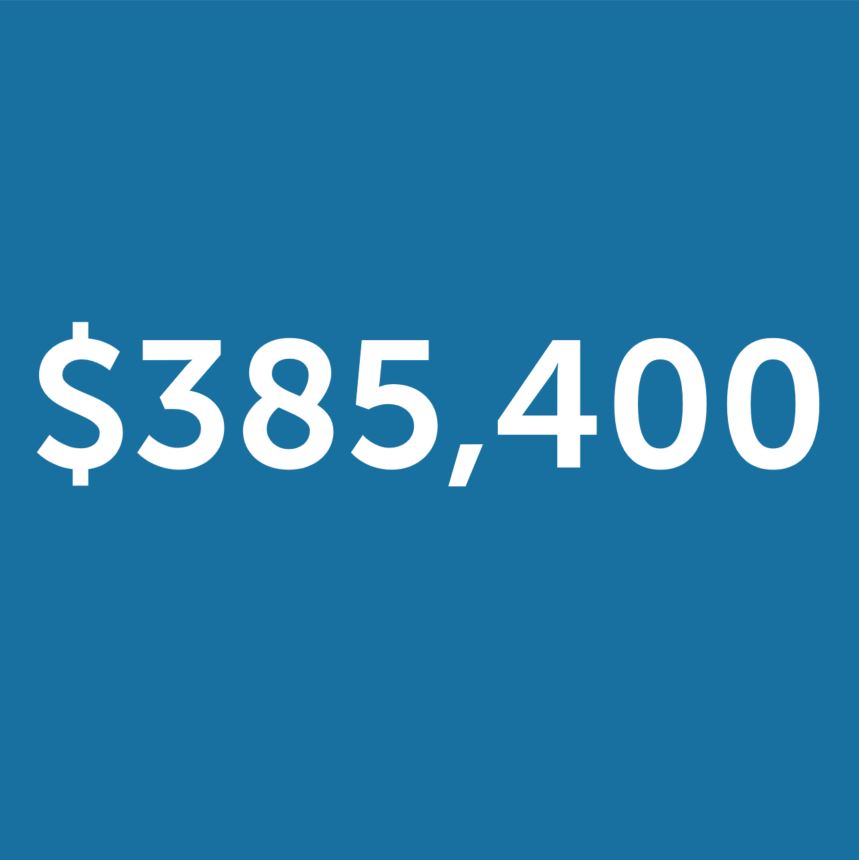 Last year, the League gave $385,400 to support programs at Boston Children's Hospital.
Recent News

Blooms 'N Sweets is back for Valentine's Day!
By purchasing your Valentine's gifts through this fundraiser, you're spreading extra joy and love to the patients and families at Boston Children's Hospital. We've teamed up with Yummy Mummy bakery, Harbor Sweets, and more to ensure that there is something for everyone!
To participate, please visit our site here: https://www.yummymummybakery.com/boston-children-s-hospital-league
Pick-up will take place on February 12-13th between 11am-1pm at the following four locations:
Boston
Hingham
Wellesley
Chestnut Hill
More details included in the link above. Thank you!

Introducing the League's Blooms N' Sweets Thanksgiving fundraiser! Whether you are having a socially distanced meal with friends, a holiday dinner with family, or wanting to treat yourself, our selection of holiday flowers and candies will add beauty and sweetness to your table and "do good" at the same time. 100% of the proceeds benefit the League. To order now, please visit https://boston-childrens-hospital-league.square.site/
Boston Children's Hospital League Giving Week 2020
On October 5-9th the BCHL hosted our first Giving Week and we are thrilled to announce that to date we have raised $270,000 and still counting. If you haven't made your gift, there is still time! To make your gift please CLICK HERE.
Stress Management For Families In The Age Of COVID-19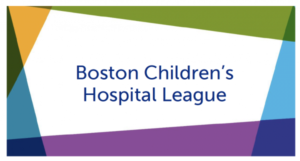 Fall Open Board Meeting
Wednesday, November 18 | 10 – 11 AM
Learn how to foster a healthier home environment for your family during the next phase of the pandemic. Get expert guidance and recommendations for limiting stress, managing remote learning and overcoming isolation.
GUEST SPEAKERS
Erica Lee, PhD; Attending Psychologist, Department of Psychiatry
Dr. Lee provides evidence-based clinical care to children, adolescents, and families. She also teaches and conducts research, with an emphasis on examining risk and protective factors for diverse youth and decreasing barriers to behavioral health care.
Keneisha Sinclair-McBride, PhD; Attending Psychologist, Department of Psychiatry
Dr. Sinclair-McBride provides evidence-based clinical care to children, adolescents, and families and conducts research on the assessment, treatment, and development of internalizing disorders in youth with a special focus on integrated behavioral healthcare.