OUR MISSION
The Children's Hospital League's mission is to raise funds to provide hope, miracles and health to children and their families. The League supports important patient services, medical research, capital improvements and promotes community awareness for the hospital.
Recent News
Boston Children's Hospital League 2016 Gala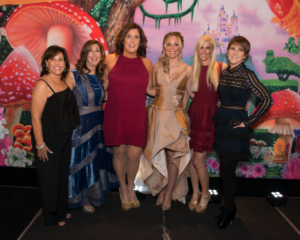 The 2016 Boston Children's Hospital League "Through the Looking Glass" Gala was celebrated on December 3rd at the Renaissance Boston Waterfront hotel. Our biggest fundraiser of the year was highlighted with a personal and moving speech from patient speaker Tracy Antonelli whose children have received treatment and benefited first hand from the League's non-clinical patient care programs like music and art therapy.
Clowning Around
BCHL Members were delighted to celebrate the Clown Care Unit for Boston Children's Hospital on Thursday, March 30th. League members spent the morning shadowing the clowns as they worked their magic on the Oncology floor bringing laughter and smiles to the children and their families. Thank you to the entire clown care unit for all that you do. We, at The Boston Children's Hospital League, are so thrilled to be your biggest supporters since day one, over 21 years ago!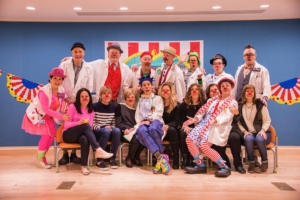 Shop Concord was a huge success.
Thank you to all of the 9 participating stores and for everyone who came out to shop!
---
Check out our most recent events and view our photo gallery
---
UPCOMING EVENTS
CYCLE BAR CLASS TO BENEFIT THE BOSTON CHILDREN'S HOSPITAL LEAGUE!
Thursday April 6th • 7:00PM

Friday May 12th • 8pm
Belmont Country Club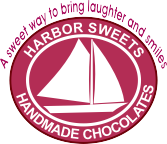 Harbor Sweets
100% of profits go to
Children's Hospital League

Become a Member
Find out how you can become a member of the BostonChildren's Hospital League
The League is proud to be supported by our sponsors

The Watermark Donut Company
Couto Companies Management